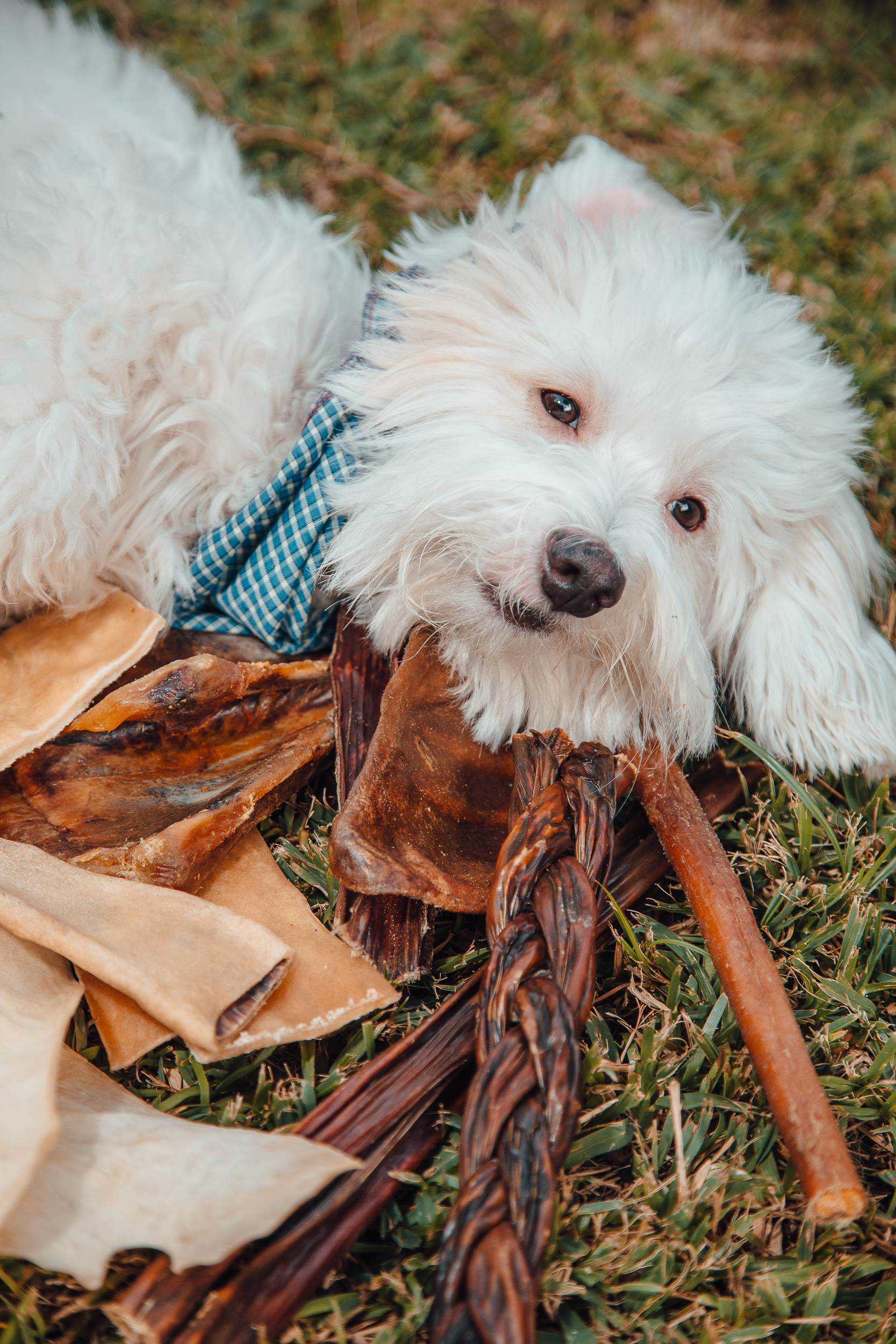 Experience
Our main production unit, Swissven C.A., has over 27 year of experience producing natural chewing pet treats, and it has been the strongest supplier of SAS IMPORTS since 1998.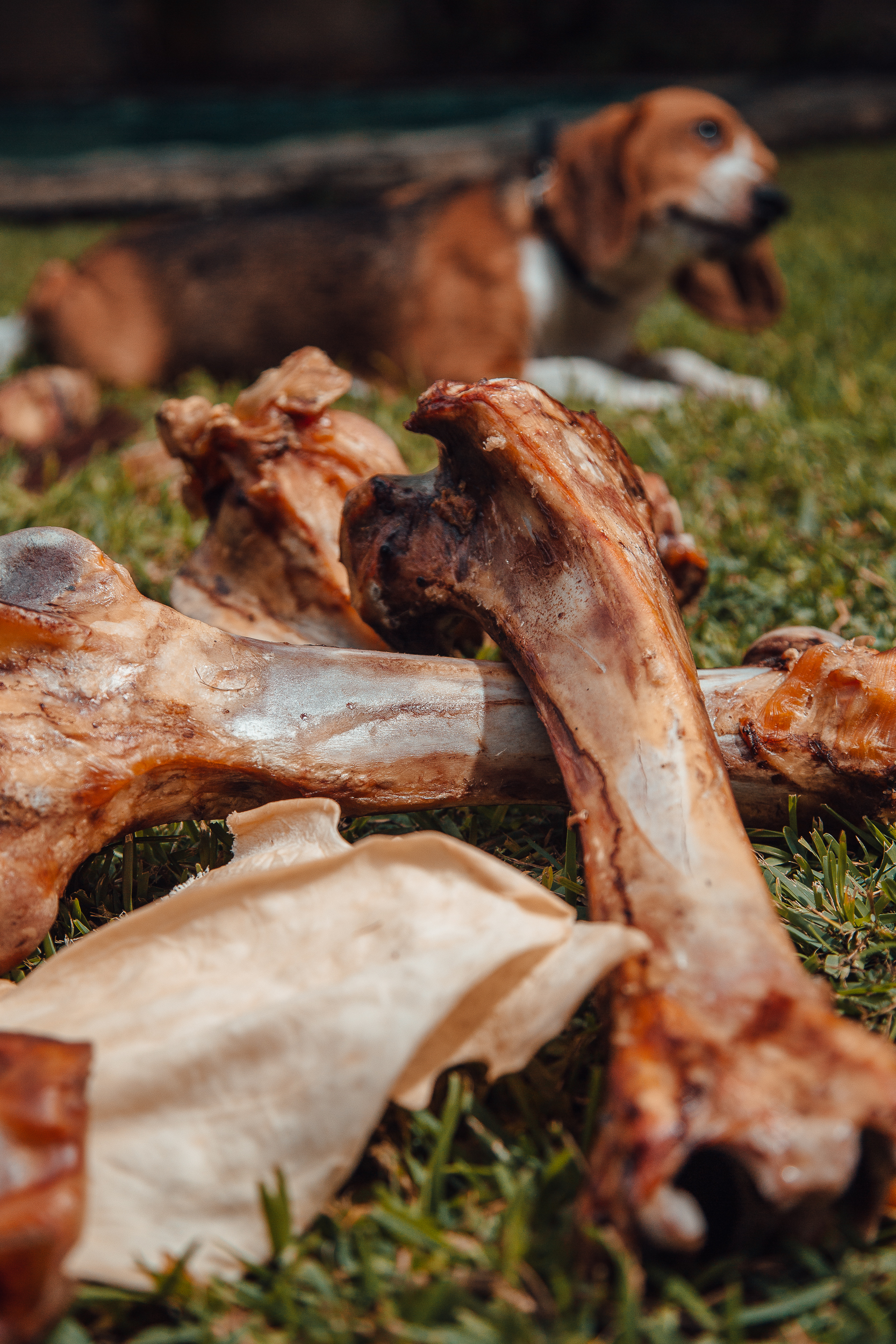 Values
Honesty, quality and reliability are the bases of our company and it is our mission to stay in the family business, working with dedication and passion to produce and distribute true natural products.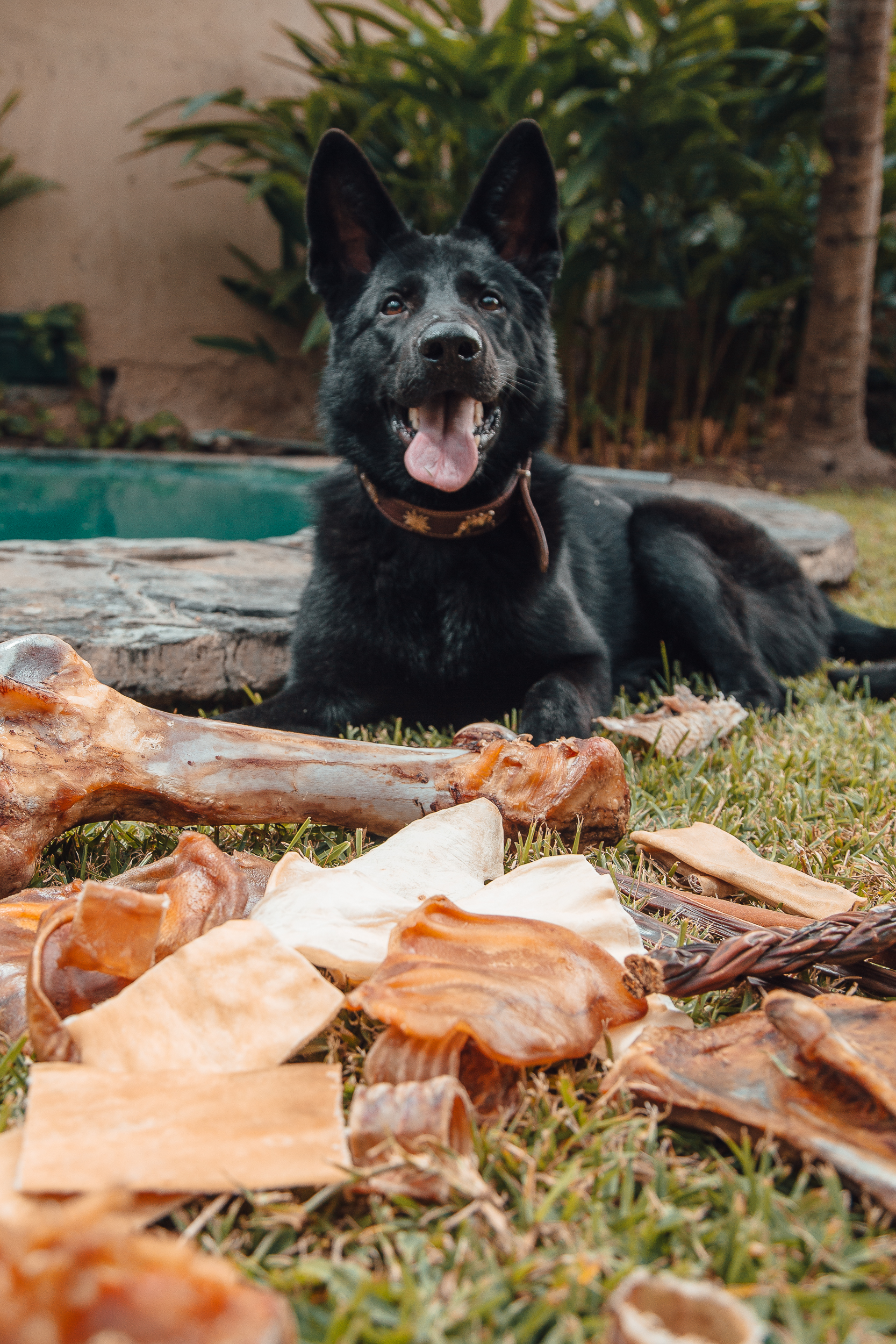 Quality
All our chewing toys have very high levels of protein and are made with neither artificial colors nor preservatives. These products are produced with the intention to fulfill the necessities and desires of all our WOOF clients. Thanks to our large selection we have chewing toys for any size and breed.
SAS Imports, Inc., is a family owned company founded in 2001 by Jack R. Baker, who worked hard to bring to The United States high quality dog treats. In 2017, a new administration, the Fritsche family, took over the business keeping the same vision of Mr. Baker and adding new technologies in order to deliver to our customer not only natural high quality chewing dog toys, but also a great customer service experience.
Our products
High quality products with added benefits to make your dog a happy pet.
Bully sticks
100% natural beef pizzles, known as one of the favorite dog's chew toys. [...]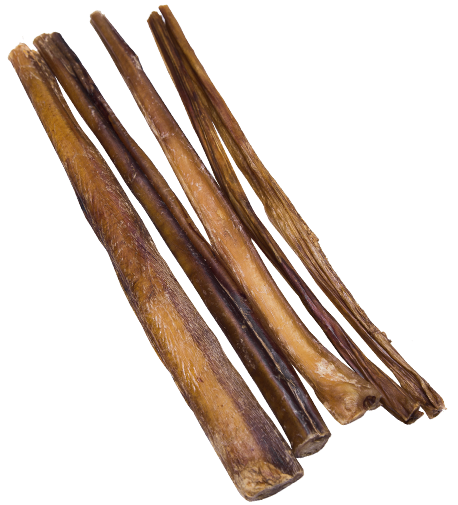 Definitely see a difference in your products and my dogs do too, cant wait to try the new ones you just released...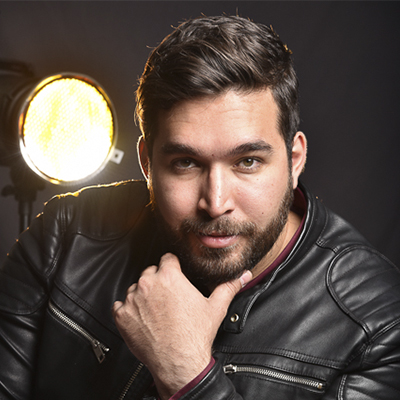 Totally love your brand!!! My dog is always all over his bully stick, keep up the good quality guys!
Impressed with how long your products last, my dog used to run through almost 3 bully sticks a week, with your product hes been chewing on one for almosts 3 weeks
Why choose us
Pet treats packed with nutritious ingredients, vitamins and supplements to help dogs.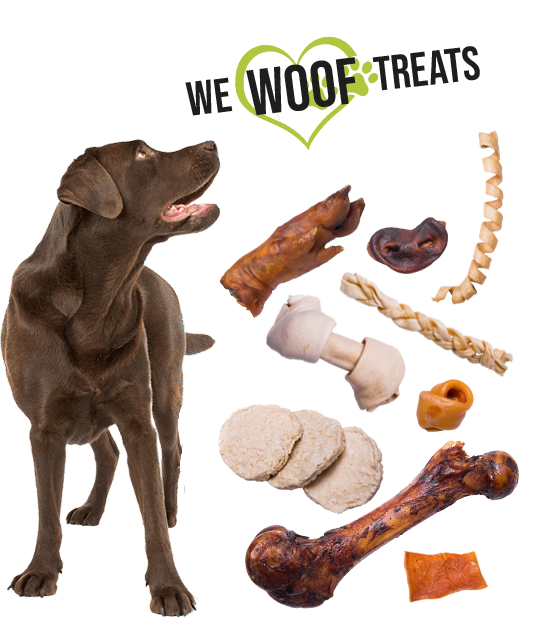 Benefits

Primarily made up of cartilage and contain glucosamine and chondroitin, which has been shown to benefit dog's joints.

Healthy

Help exercise and maintain a strong healthy canine jaw, while keeping healthy teeth and gums

Reduces anxiety

Reduce the anxiety of the ones living inside the house and allow to have more tools to play outside with your best friend.

High Tech

We apply modern technologies in order to deliver not only natural high quality treats, but also a streamlined customer service experience.